ABOUT
EVERLASTING FOODSTUFFS
Nantong Everlasting Foodstuffs Co.,Ltd is a new and large-scale export company . It has the independent right to export canned food. The register number of our company is 3200/01122. Our company is located on the coast of the yellow sea—Bencha Town, Rudong County, Jiangsu Province. Our factory is about 36000 square meters with pleasant scenery. It has been known as a garden-factory among the peers. Near the Yanhai speedway, that's only 55KM away from Nantong airport, 60KM away from Nantong port and 10KM away from Yangkou port, also across Yangtze River from Shanghai. As it is known to us we has a conveniently transportation.
Learn more ●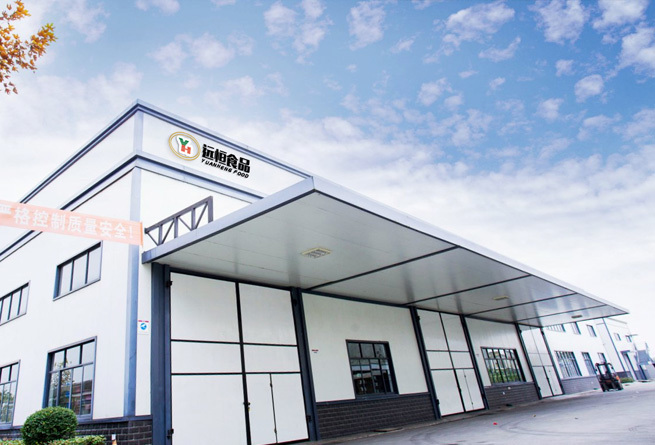 WORKSHOP
Traceability · Sustainability
⭕ Two full-automatic tin making production lines
⭕ Four can automatic production lines
⭕ Annual production of 60 million sets of tinplate cans of various specifications
⭕ Annual production of 20000 tons of cans
Learn more ●
Share with you the latest news
Understand Everlasting Foodstuffs news

In addition to lycopene, there are vitamin B group, dietary fiber, minerals, protein and natural pectin in tomato sauce. Compared with fresh tomatoes, the nutrients in tomato sauce are more easily absorbed by the body;
2019-06-28

Ketchup is made from fresh ripe tomato peeled seeds. It can be divided into two types, one is bright red, which is common; the other tomato sauce, which is further processed from tomato sauce, is sweet and sour, and the color is dark red.
2019-06-28

A new study published in the latest issue of the British Journal of Nutrition shows that eating ketchup often plays an important role in protecting the heart.
2019-06-28
Learn more ●