Nantong Everlasting Foodstuffs Co.,Ltd
---
Nantong Everlasting Foodstuffs Co.,Ltd is a new and large-scale export company . It has the independent right to export canned food. The register number of our company is 3200/01122.
Our company is located on the coast of the yellow sea—Bencha Town, Rudong County, Jiangsu Province. Our factory is about 36000 square meters with pleasant scenery. It has been known as a garden-factory among the peers. Near the Yanhai speedway, that's only 55KM away from Nantong airport, 60KM away from Nantong port and 10KM away from Yangkou port, also across Yangtze River from Shanghai. As it is known to us we has a conveniently transportation.
Our company specialize in canned food such as tomato paste、tomato sauce with beans、fruits paste、tomato sauce with mushroom. There are four production lines in the company, which can make pots about 100000 sets per day and 15000 ton canned food one year. our products are widely sold in abroad market such as USA, Canada, European、Middle east、Africa and so on. We can do the whole production line form producing packing tinplate cans to make into canned food. Three automatic tinplate cans processing lines and four automatic tomato paste processing lines, can supply 60,000,000 sets (from 70g-4500g) tinplate caned food one year, 2000 t canned food of all specification (from 70g-4500g).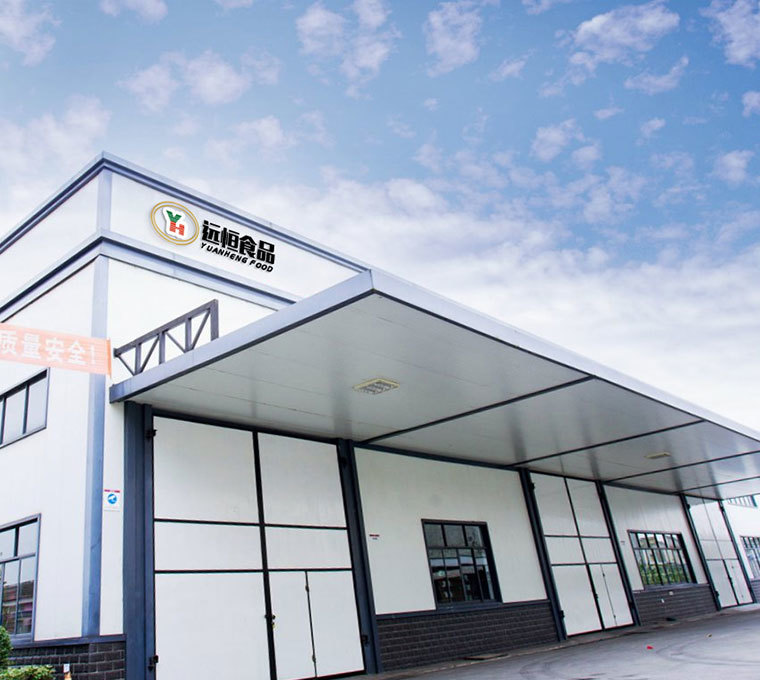 ---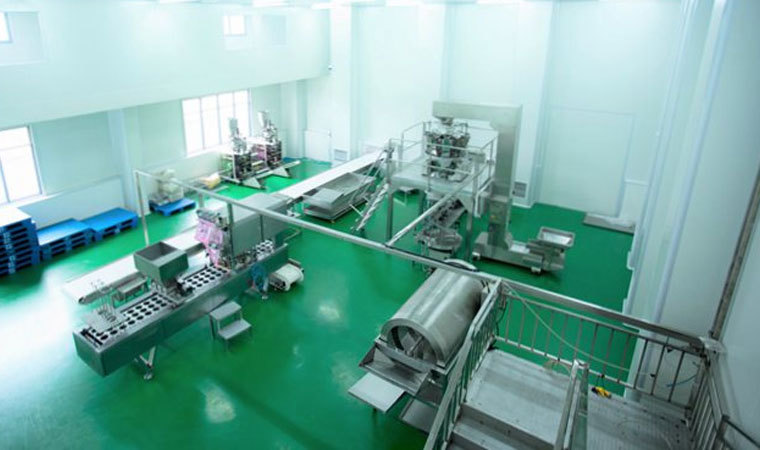 In order to ensure customer satisfaction, we have introduced advanced equipment and facilities, and implement a comprehensive quality checking measures in all aspects of production. In the production of food and tin cans, we all carry out advanced ISO international quality management system, ISO 22000 food safety management system (HACCP) operations, and received FDA registration of US, the QS, HALAL and, KOSHER certification.
The company has various types of technical personnel, and has a young and excellent management team and sales team, which has laid a solid foundation for the evergreen development. "Taking advantages of each other's strengths, mutual benefit, long-term cooperation and common development" are our principles. The General Manager Mr Gu Liming welcomed the friends form every parts of the world to visit company and to be the partner, we will offer the high-quality products and service to you.